Access Database Development
Welcome to Access Database Development.co.uk, I am Austen and I have been working with and building databases since 1993 and was introduced to Access in 1997. In 2000 I started my own company, me-too.net Ltd, and since then me and my team of database dudes have been happily providing and supporting Access database solutions in businesses like yours we offer access database development Leeds, London, Sheffield. We also do quite a bit with MSSQL and MySQL database development too so if and when you wish to upscale from Access you can do so with us without having to change to a different development company. We want to look after your database needs today and tomorrow so contact us now for MS Access database developer UK.
In essence we are a company that creates custom database solutions for small and medium sized businesses as well as for larger organisations too. We are specialist Microsoft Access developers offering services in Leeds, London and Sheffield area, using our expertise to deliver powerful and simple-to-use database solutions quickly and cost effectively. We work within your budget to write software that will adapt and grow with your business. Our track record of excellence speaks for our ability to enhance your business and we stand behind and guarantee all our work. We are an established UK business and pride ourselves on our friendly and flexible team with experience across multiple industries.
I am based in Leeds, West Yorkshire but we are a team of tele-workers, i.e. we work from our respective homes typically. So? Well, this has two very important advantages for you:
No matter where you are in the UK we probably have a database whizz within easy reach of you. This is why we have access database developer and done database work for businesses in London, Manchester, Leeds, Birmingham, Bristol area, York, Sheffield and also in the Edinburgh / Glasgow area of Scotland too.
Working from home means that we don't have to fund fancy centre of town offices. This means we can keep our prices down below our competitors without compromising on the quality or professionalism of our service. Want to know how much we charge?
If you want affordable yet professional help with designing, fixing, form creation in ms access or supporting your Access database system (or MSSQL / MySQL database for that matter) then all you need to do is get in touch!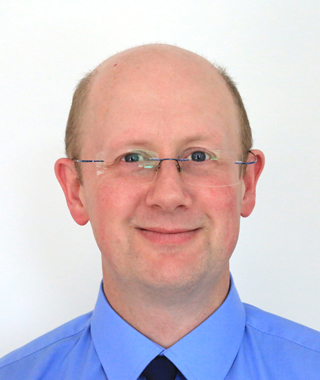 Awards won in 2021: "Best Bespoke Database Development Specialists" (Northern Enterprise) and also "API Specialists of the Year" (Corporate LiveWire Yorkshire Prestige) – so you are in safe hands!
Contact Us
We ensure quality & support